Build bigger datasets for radiology.
The Teal Engine streamlines the export of medical images from PACS, eliminating the friction
between innovation and regulatory compliance.
We've helped many researchers, companies, and hospitals already.
Do you want to take the next step?
The Teal Engine is a fast data export tool that
data owners trust
Automated
Build bigger datasets, faster
The Teal Engine guides you through a simple, auditable, three step process for finding, de-identifying, and exporting medical images from PACS. Leave behind custom scripts, slow administrative departments, and export data yourself.
Privacy by design
DICOM compliant de-identification
Automatically remove sensitive patient information according to the DICOM Standard Part 15 Section E, pseudo-anonymize patient identifiers to safely cross-reference images with clinical data, and remove burned-in text.
Unified
All functionality in a single app
Export all types of DICOM modalities, including images and radiological reports, from all DICOM-compliant vendors, globally.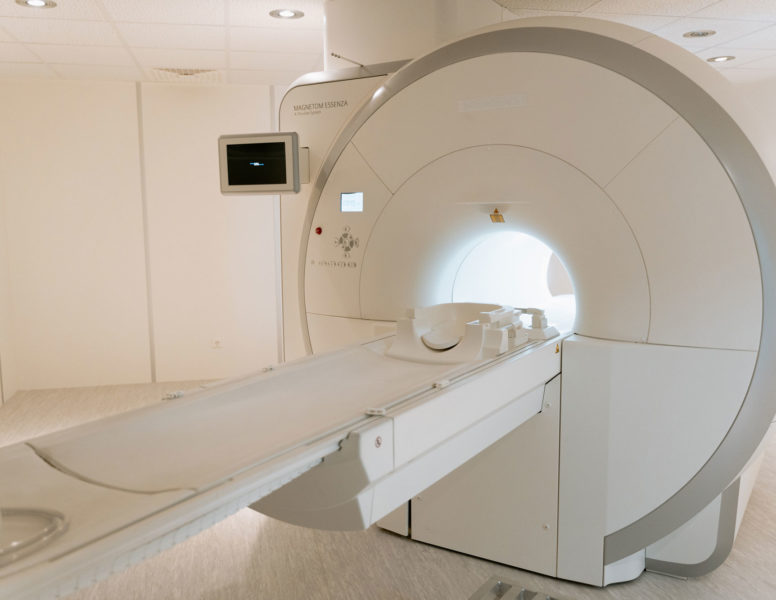 HOW DOES YOUR CUSTOMERS MOVE MEDICAL IMAGES INTO YOUR PLATFORM?
For platform providers
The Teal Engine lets your customers export medical images from PACS into your platform themselves, speeding up your onboarding process and removing a common bottleneck when working with large datasets.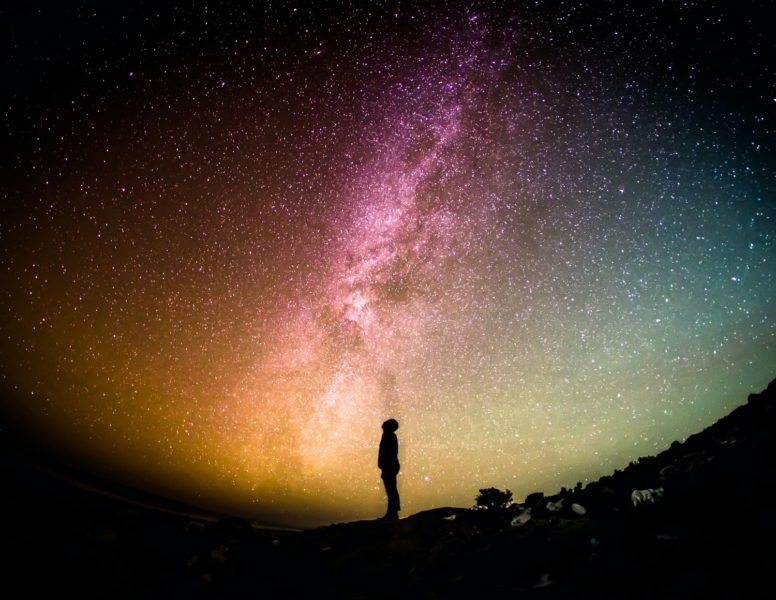 WHAT'S YOUR DATA COLLECTION STRATEGY?
For researchers
Streamlining your access to research data, the Teal Engine enables you to conduct high-impact research and publish high-impact papers. The Teal Engine enables you to quickly export large datasets of medical images from PACS and remove personally identifiable information so you can focus on your research.
LEARN MORE ABOUT OUR VISION IN THE VIDEO BELOW
We developed the Teal Engine to streamline data sharing and supercharge health tech innovation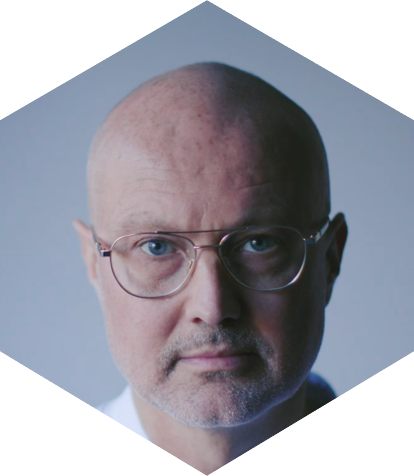 Radiologists are drowning in data while the AI revolution we were promised is stifled by data silos and privacy concerns. The Teal Engine changes everything.
Mikael Boesen
Professor, Radiologist @ Bispebjerg Hospital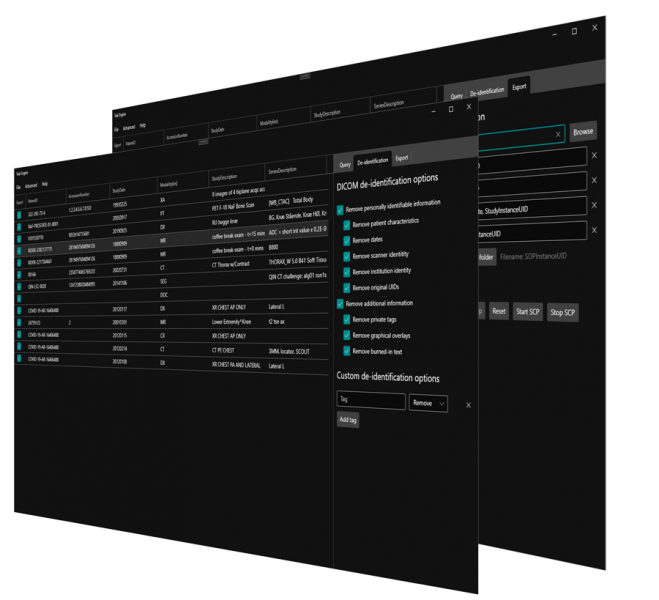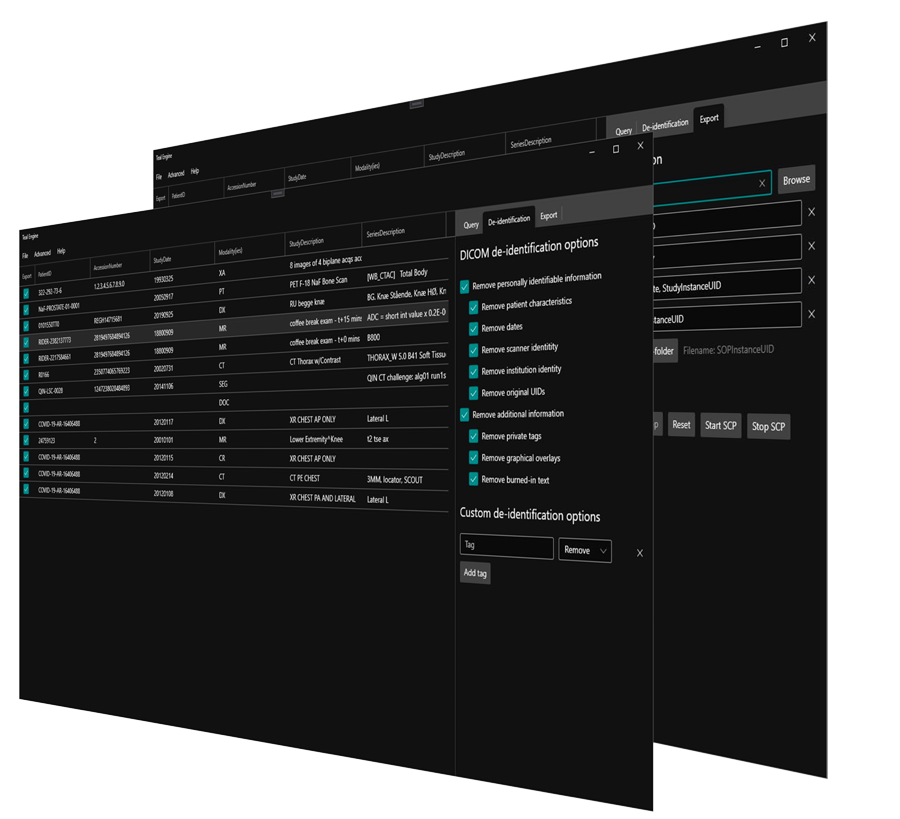 Explore
Teal Engine.
Teal Engine can automatically extract DICOM files from PACS, de-identify PII, and save the de-identified files on on-premise storage devices, in PACS, or in the cloud 100-1000x faster than a standard manual workflow.
Learn more